Cambridge, MA - March 23, 2021 - Relativity6 was featured in Renaissance Alliance's article featuring the top 10 software tools Insurance Agencies need to use in 2021.
Other software tools included Agencyzoom, Glovebox and Podium.
The article can be found here: https://www.renaissanceins.com/blog/insurance-software-tools/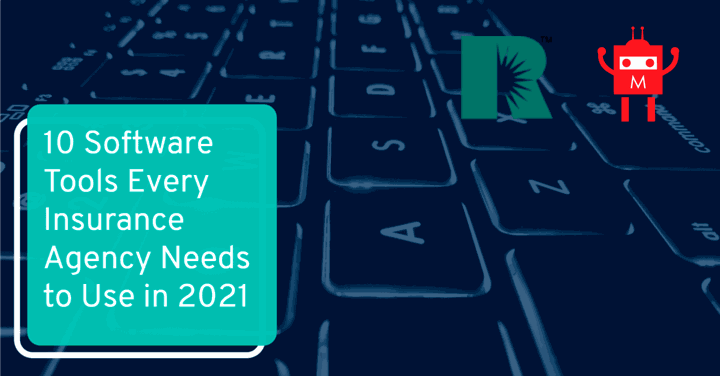 About Renaissance Alliance: Renaissance Alliance is the premier alliance for independent property casualty agencies. Founded by agents for agents in 1999, we are a pioneer in agency groupings, offering far more than expanded markets and profit share. Distinct from agency aggregators, we provide state of the art technology solutions, a full-time staff of more than 90 industry experts and a proprietary agency growth acceleration process that delivers superlative results.
At Relativity6, we're obsessed with the industry classification problem and Artificial Intelligence. And more so, we're obsessed with solving the industry classification problem with AI. To that end, we've developed an algorithm that delivers 80%+ accuracy when classifying businesses across the globe via API with responses in under 1 second. All you input is a business's name and address.
Every day we iterate on our algorithms, feed them more data, and find techniques and strategies to get more accurate.
Check out the video below to see the Relativity6 Industry Classification API in action: